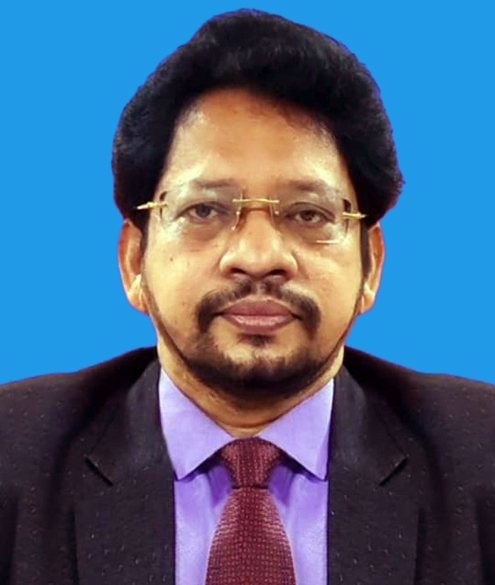 I would like to apprise with great pleasure that Govt. Haraganga College, Munshiganj has launched a website as a part of commitment to the directives of the government for digitalization of the country. Govt. Haraganga College, Munshiganj, a higher educational institution with much name and fame in Bikrampur, Munshiganj area and the country as well, is now globally connected. I am sure that this initiative for national and international connectivity will strengthen the capacity and efficiency of our institution and make its performance more discernible to all.
Examination routines, results of internal and public examinations, admission related issues, announcement of vacation, department wise information and a host of necessary details will now be easily accessible to the students, teachers, guardians and the interested ones home and abroad. Regular updates will be provided to keep everyone well-informed. Additionally all teachers are accustomed to making digital contents to take classes through multimedia projectors. Entire campus is under Wi-Fi. Moreover dynamic website is developed for more digitalization of the institution. I can assure all concerned that the process of upgradation will continue for the maximum benefits of all.
I would like to express my deep sense of gratitude to persons concerned who have made this great endeavor a success. With our combined effort we hope to make Govt. Haraganga College, Munshiganj one of the pioneers in educational arena of Bangladesh.
I wish you all the best.
PROFESSOR SUVASH CHANDRA HIRA
Principal
Govt. Haraganga College
Munshiganj