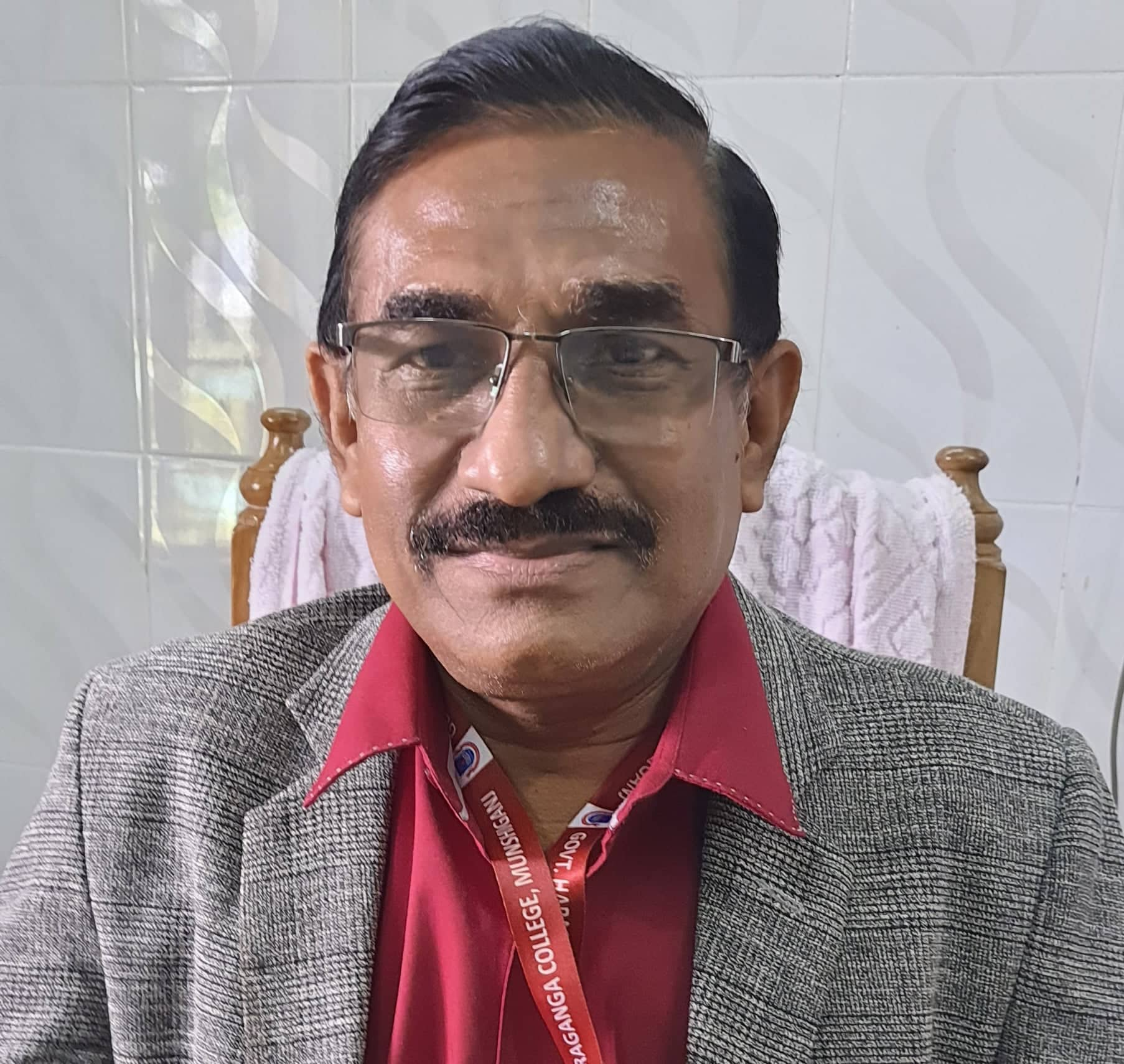 It gives us immense pleasure to inaugurate a digitized information system through the dynamic website of Government Haraganga College. It has created a new space for access to information. I strongly believe that the website will work efficiently as a common facility center to serve the collective and individual interest of the stakeholders. This automation is a step forward to the advancement of the information management system of this college. It helps to make digital Bangladesh which is the most important agenda of present government.
My heartfelt gratitude to all those who related to develop and maintain this website and I hope people will efficiently process the information available in this to be benefited at best.
ICT and digital services are now becomes part of our life. Digitalization is not just to do with technology; it is now a way of life.
Thanks to all
Prof. Khan Rafiqul Islam
Vice Principal
Govt. Haraganga College Munshiganj